https://cdn.guilbauds2costarica.com/uploads/2019/05/April-2019-Prayer-Letter-mwbm-5.pdf
https://cdn.guilbauds2costarica.com/uploads/2019/05/Carta-de-Oracion-Abril-2019-Revision-1.pdf
April 2019 – Prayer Letter
Dear Beloved Brethren,
Greetings and peace and love in the name of our eternal God, Lord and Savior Jesus Christ.
As always, we thank our Lord Jesus Christ for taking us on this glorious journey, a journey of endless joy, speaking to our hearts, answering the call that He has given us and accepted the mission that is ahead of us to do His work according to His ways and will. Praise the Lord, this journey is almost at an end; we can see the light at the end of the tunnel but there are still some obstacles to go over.
As we keep on pressing on this glorious journey, the month of April has been very productive and with many blessings and some obstacles. April 7th we attended a Mission Conference at Tabernacle Baptist Church in Salisbury, NC; unfortunately we could not stay for the whole conference because we had to leave for Costa Rica on the 9th of April. We were in Guanacaste, Costa Rica from the 9th through the 30th. The purpose of this trip was to start our paperwork for the visa, a place where we are going to live and the location for the ministry. Upon our arrival, the next day, we went to the immigration and Migration office in Liberia, Guanacaste to get the process started; we came across a stumbling block, all the Immigration laws have been changed about three to four years ago and made it very difficult to enter the country with a religious visa. With that being said, they gave us all the requirements to obtain the visa; after I read what they needed, my heart just dropped. First we have to filled out a form, for each one of us, with all kinds of questions with an application fee of 300.00 dollars in cash which has to be deposited in the Bank of Costa Rica in a special account, each additional page will also be charged for a fee of .25 cents per copy; a certified letter stating the reason why we are seeking a permanent residency; then we have to have a physical place to live in Guanacaste, Liberia, Costa Rica with a certified letter from the person or organization that own the residence; then other forms which required us to have a criminal background check for each one of us from the United States for the past three years; Finger prints that have to be taken at the Ministerio de Seguridad Pública in Costa Rica; then a certified letter from the corresponding consulate in Costa Rica; then a certified copy of each page of our passport with two pictures; then a certified copy of our birth certificate; then a national pastor who has to write a certified letter to the Immigration office stating that we belong to the congregation, the reason why we will be in the country and what we will be doing; also a certified copy of the religious association, not more than three months old; also a certificate copy of the religious association registered with the Ministry of Exterior Relations and Churches. All those documents have to be signed, certified in front of a registered lawyer in Costa Rica and also all documents have to be translated into Spanish and certified. After submitting all those documents, there is a waiting period of nine months to a year and a half before getting back to us; but we can stay in the country working with the other pastor by planting churches and teaching in the institute according to the lawyer. The lawyer's and translator's fee could be about $500.00 to a $1,000.00 Dollars.
Now, on a better note, I had the privilege to preach three times at the church where we will be involved at, First Baptist Church of Liberia, Pastor Eliecer Robles Jimenez. Also, we did find a place to rent and the owner's will allow us to take possession of the property in November of this year. When we move, it is more economical to buy a car in Costa Rica then bringing one from the US, it will not be cost effective because of the import taxes and it could be as high as the cost of the car itself. Buying a new car can be between $25K to 40K; it is expensive in Costa Rica about 1/3 higher than the US. Most Contractors import materials from the US vs. buying in CR. Our health, dental and vision can be as high as $900.00 dollars per month for both of us.
Regarding the place for the ministry (Church and Bible College & Seminary) there are two options (1) rent (2) buy. We have looked practically everywhere in the city of Liberia, Guanacaste for a place to rent, the majority of those places were not in good areas except for one which was in a good area of town, new 5,000 square
foot building with two floors, but the rent was astronomical at $6,000.00 dollars per month (it will be throwing money in the garbage); but the owner/builder offered us an option to buy and he will work with us even with financing, but financing will be sky high with the interest as high as 12.5% +/-, that is the going bank rate; so buying made more sense. The price to buy is about 100 to 110 dollars per square foot. I have checked the construction and it is to the US standards.
We pray that our supporting churches will get on board with us and make this to become a reality. The more churches we have involved, the lesser the burden. I will be doing my part toward the building construction of the interior spaces which includes AC. I have spoken to a few national pastors and they are excited about the Bible College and Seminary. I have already put together a curriculum for the Bible College and Seminary. See figures below and on the Pdf file.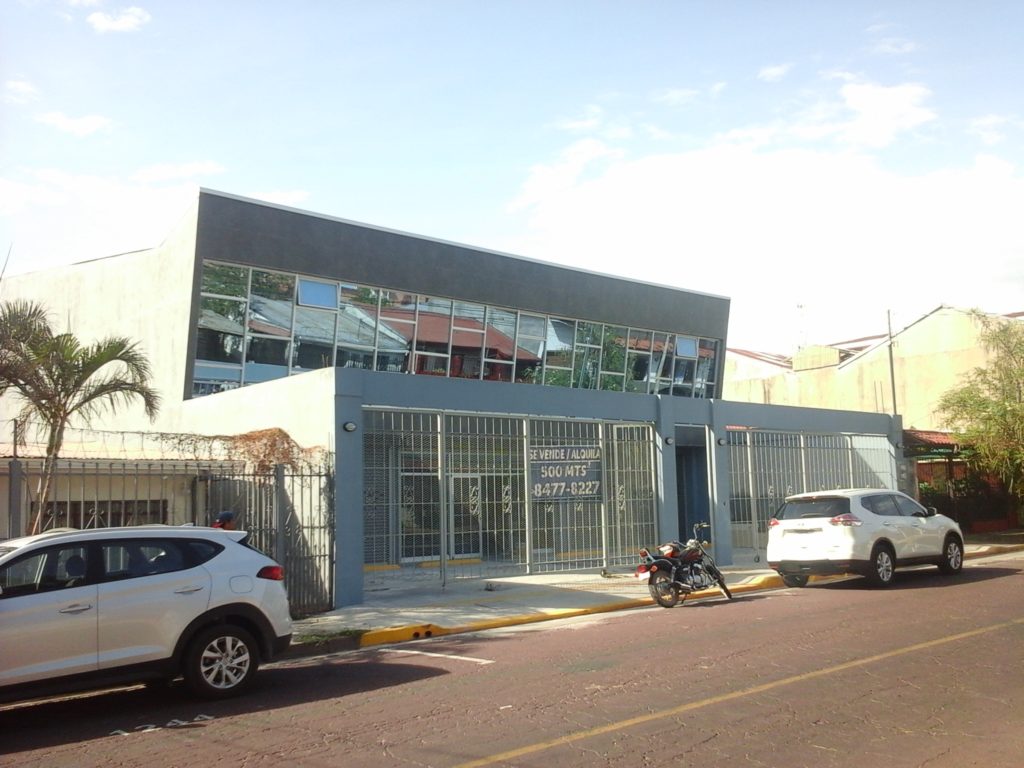 Fig. 1 – Photo from Street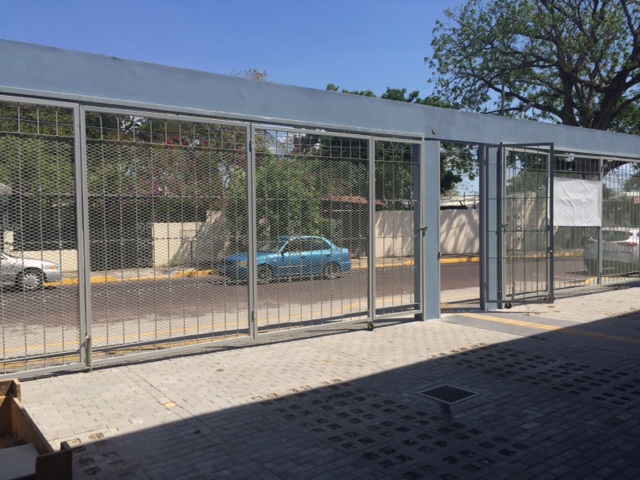 Fig. 2 – Photo from exterior at 1st Flr. with 6 private parking spaces
Fig. 3 – Photo at second floor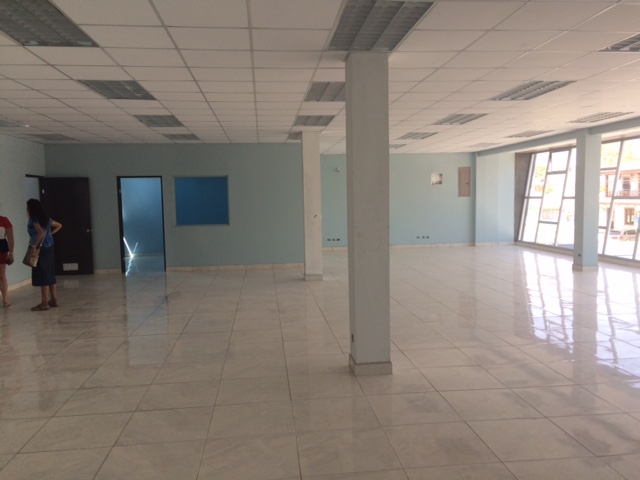 Fig. 4 – Photo at second floor – Kitchen & Dining Rm on left, in the background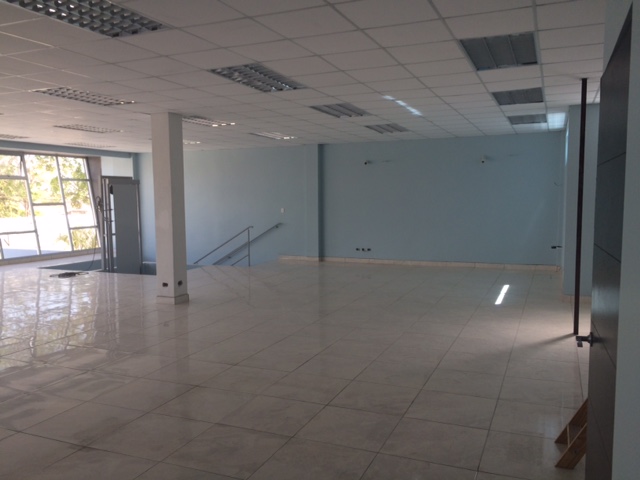 Fig. 5 – Photo at 2nd Flr. looking at elevator & stairs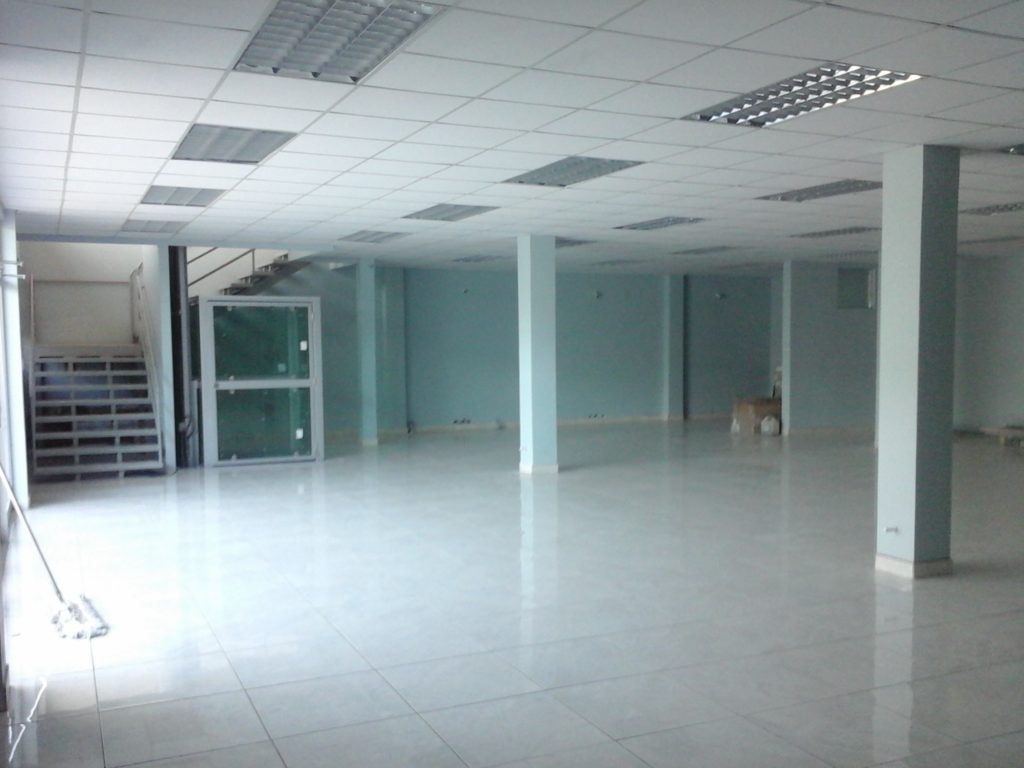 Fig. 6 – Photo Looking at stair and elevator at first floor
Looking at the space, on the first floor, we can fit about 50 to 100 people in the sanctuary with two classrooms; there are two existing restrooms, one utility room and one office. On the second floor (Bible Institute) we can have six classrooms, one large conference room; there are also two existing restrooms, one utility room, one kitchenette with dining area. There is a lot of potential in this place, the surrounding neighborhood is good and safe. This property will keep on increasing down the road. Costa Rica has become very expensive place to live due to the tourism. If we are debt free on the building, the only thing that we have to pay are the taxes about $350.00/mth and utilities about $300.00/mth +/-.
Also, we looked at land for future project down the road approximately 84 Hectares (207.564 Acres) of which 30 Hectares (74.13 Acres) could be donated to us for the ministry ( I have been praying for this) but the rest we have to buy and is negotiable and could be financed; of those 84 Hectares, 24 of them has 4 residences on them which can be rented or sold down the road for a good profit, the price is about $10.00 per square meters/m2 ($10.00 per 10.764 square feet/ft2). We have all the information, pictures, survey and topographical plans for this property. We would be happy to come and share all this findings with all our supporting churches. This property is about five minutes from the Liberia airport and about 10 minutes from the center of Liberia. I have already designed the master plan and each building for this project which can be found on our website under Vision, except it will be in Liberia instead of Santa Cruz. Perhaps many are thinking that this is not possible, Beloved we have to have a vision for God; if God is in this, He will make it happen.
As we press on, please pray and continue to pray for the following prayer request:
PRAYERS
For wisdom and guidance as we are preparing the documents and for the Lord to guide us to the right people when we go back in November to submit them.
For the Lord to intervene regarding the property offer for the Church and the Bible College & Seminary and for churches to get involve.
For our vision down the road regarding the land.
Our health in order to work in His vineyard. My wife had a stomach virus in Costa Rica and lost a lot of weight. My wife's cataracts surgery will be in May 20th.
As we keep stressing, it is our goal, Lord willing, to be on the field by the end of this year; we are trusting in God to make it happen. The Lord has blessed us with other meetings in July and Mission Conferences in October and November. We need a miracle for our support to be at 100% or more by the time we leave this year; we fervently pray for this to happen. God is able to make other miracles and we pray that He will; He is able, with Him nothing is impossible. He is good, so good!!
Beloved Brethren, Pastors and Churches, a lot of money is involved, but it takes money nowadays to make things happen, the more people that are involved, the lesser the burden will be. We pray and humbly plead for your help, for the Lord's provision and what He will have you to do according to His will. We pray that the Holy Spirit of our Lord God will move your hearts regarding the property as well. All donations and funds should be sent to Macedonia World Baptist Missions (MWBM) under SHIPPING- TRAVEL ACCOUNT and BUILDING ACCOUNT.
We are still at 85%. We have not heard, yet, from the churches that we presented to last month. We pray that they will take us on for support, we earnestly need them.
Pray that our Lord, God will keep on protecting us on the road.
Our schedule is not full, for now the Lord has blessed us with three more meetings, two in July and one in October; one mission conference and a meeting in October and another mission conference in November.
Pray that our hearts would stay soft, to have a humble attitude, to stay close to God, and focus on Him not on men neither our circumstances; also for the churches that we have been in contact with and presented. Brethren, we are excited to see on how the Lord will be working this year, we are also encouraged and at the same time comforted by His provision, protection and peace.
PRAISES
Praise the Lord that He gave us a safe trip and His protection was upon us in Costa Rica. God is not finished with us yet, He has big plans for us in Costa Rica. Phil. 1:6 always comes to mind: (1) Continue with Confidence (2) Continue with the Calling (3) Continue until Completion.
Praise the Lord for His guidance to the right people and right place while we in Costa Rica.
The Lord is so good in giving us our health, providing and protecting us while we are on the road, despite of setbacks while serving Him.
Praise the Lord for everything! To God be the Glory, great things He has done, that He is doing and what He will do as we focus our eyes and hearts upon Him.
Thank you, as always, for your kindness, compassion and love, but most of all for your sensibility to the Holy Spirit of God who dwells in you. We are deeply grateful for your continued prayers, financial support and being behind our vision to further the Gospel of our Lord and Savior Jesus Christ. Thank you as well to all who started helping towards our passage.
Brethren, may the love of the Almighty God, the grace of our Lord and Savior Jesus Christ, and the communion of the Holy Spirit be with you All. Amen!
Brother Jean-Claude and Sister Matilde Guilbaud
Under His Wings Reaching the World for His Glory
In Christ alone